Planning on growing marijuana in a closet or setting up a indoor growing operation? Want to learn how to make your closet into a discrete grow room or how to grow great pot indoors? Below are five books that will teach you what you need to know to set up a closet grow room or grow great pot indoors.
Growing Indoor Marijuana Books
How to Grow the Finest Marijuana Indoors Under Lights"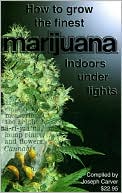 Grow Marijuana Now!: An Introductory Step-by-Step Guide to Growing Cannabis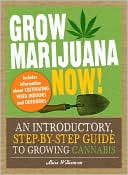 Ed Rosenthal's Marijuana Growers Handbook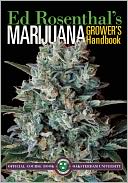 The Everything Marijuana Book: Your Complete Cannabis Source

Closet Cultivator: Growing Marijuana Indoors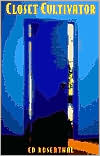 Any of the indoor marijuana growing books above should provide you with a sufficient knowledge on growing marijuana indoors to allow you to cultivate and crop some fine cannabis from the comfort of your own home.